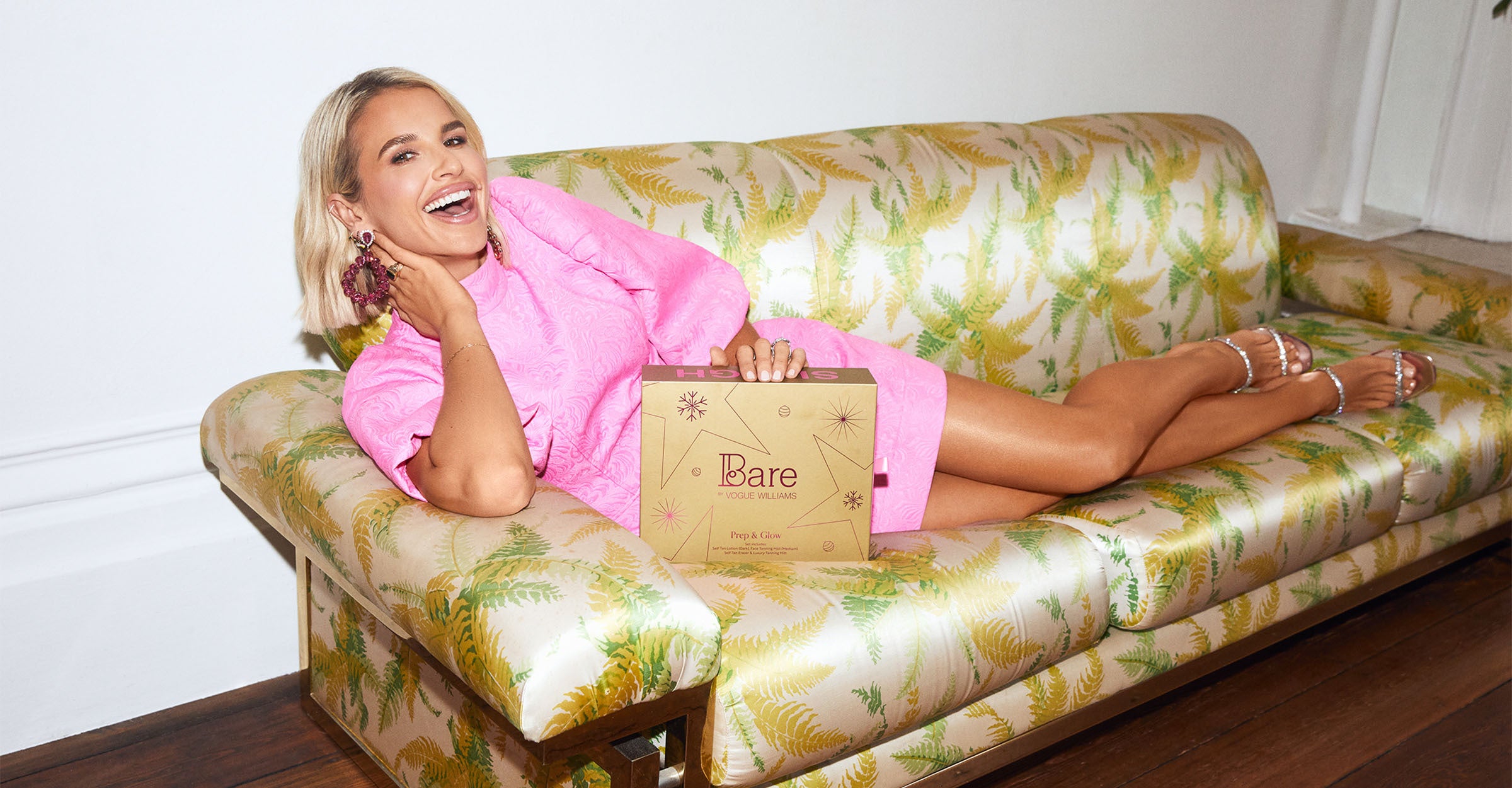 Online Exclusive Gift Set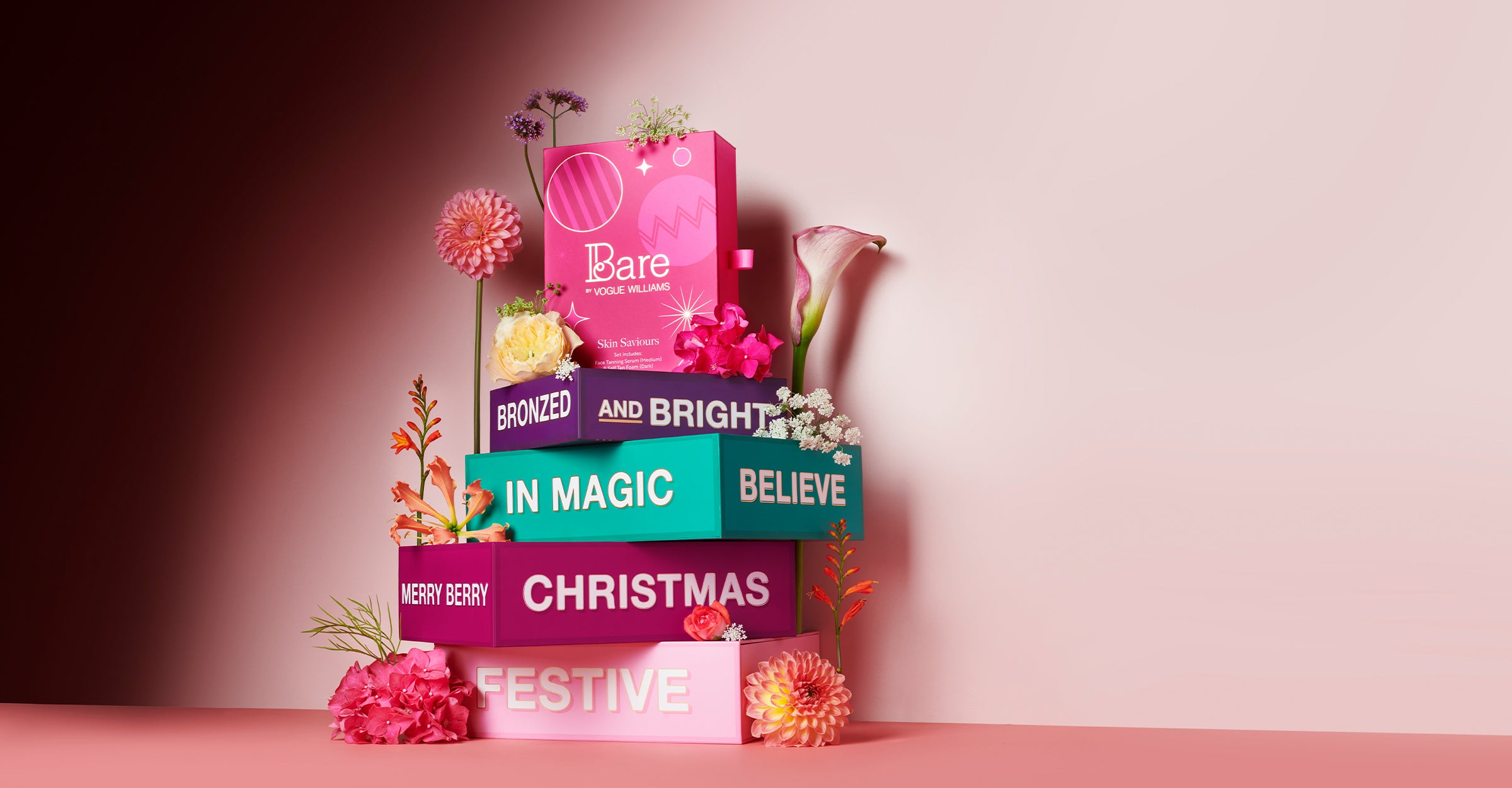 Give The Gift of Great Tan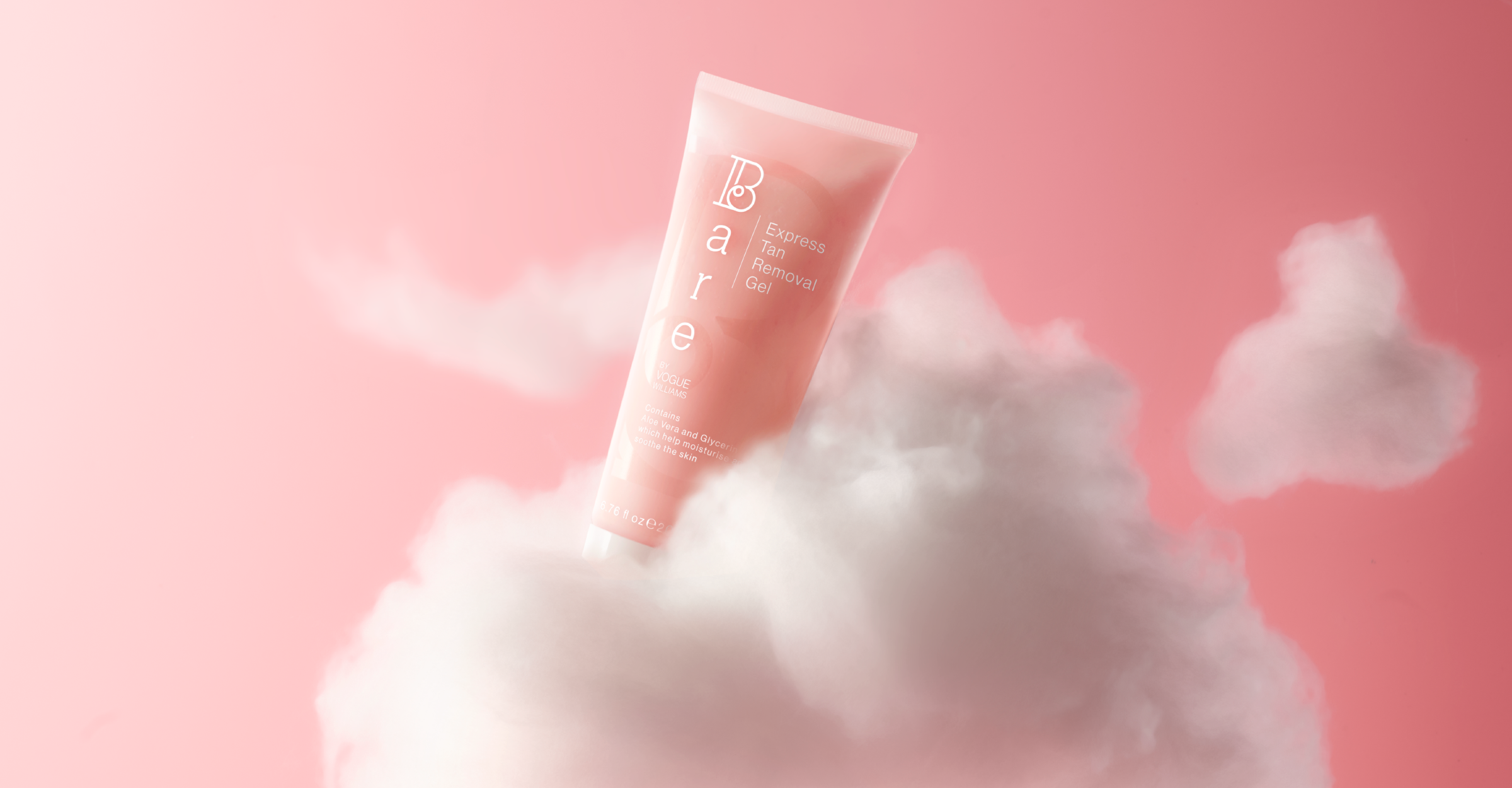 Melt away your tanning troubles!
Tan without the risk of transfer
Created By Vogue Williams
Achieve a confidence - boosting gorgeous glow without any sun damage!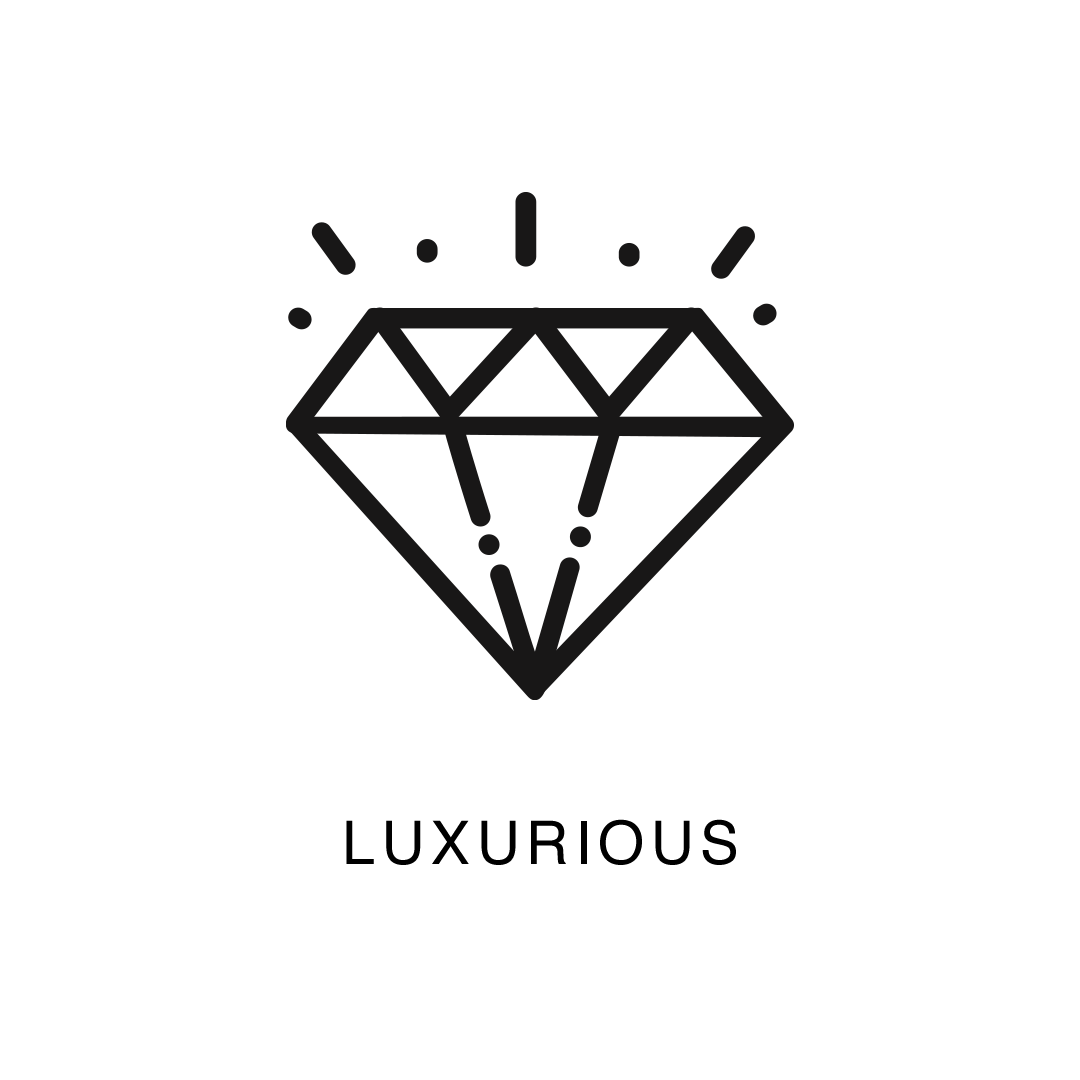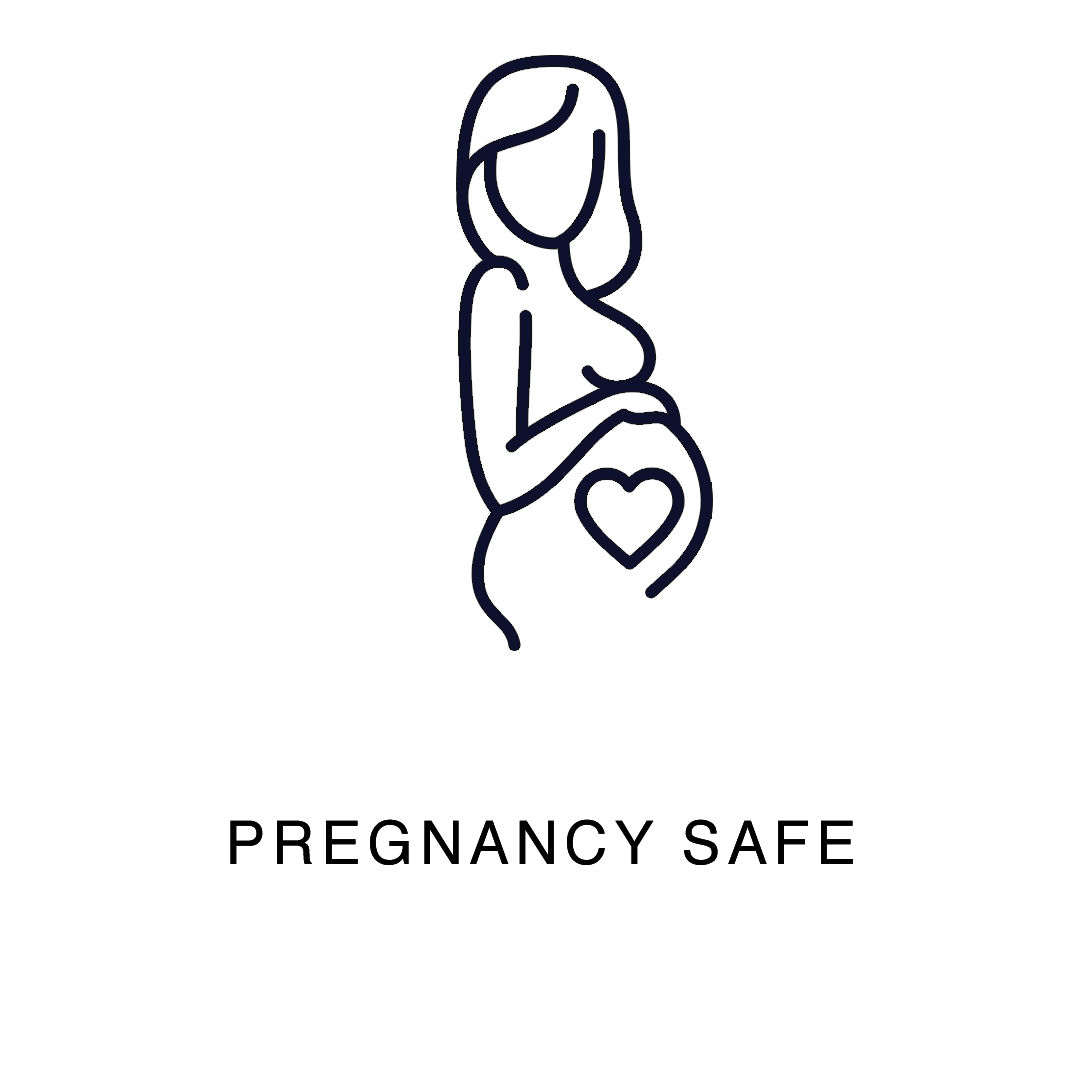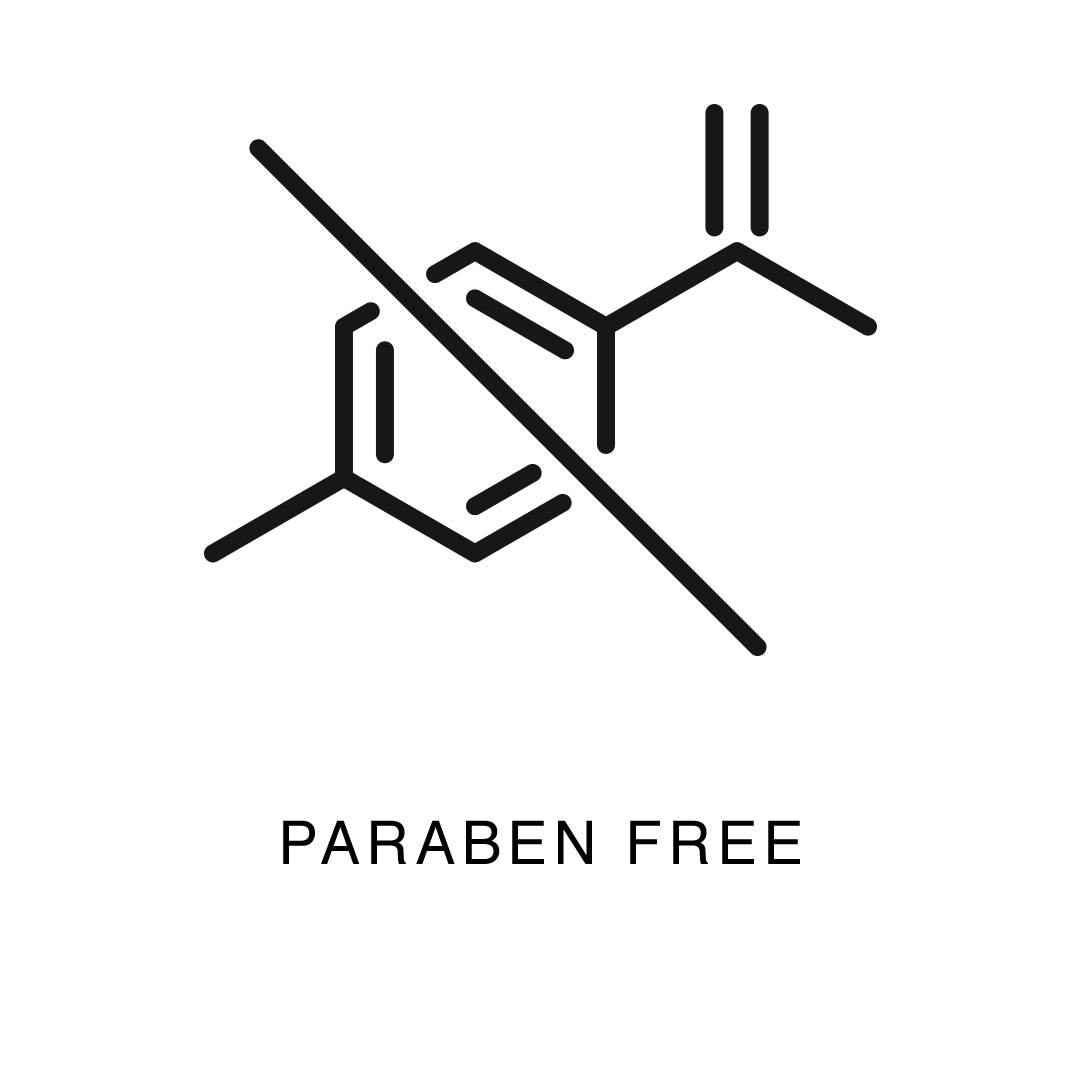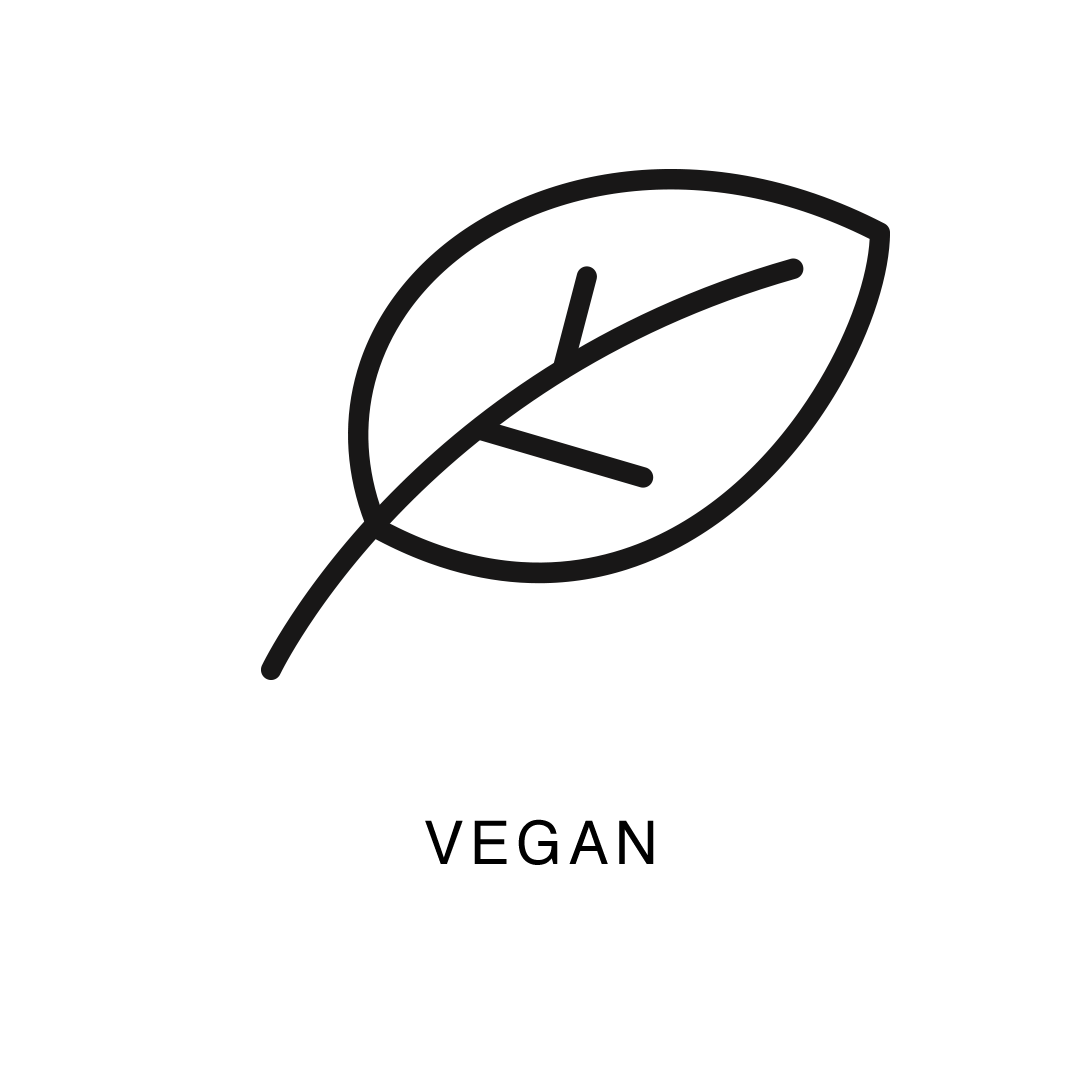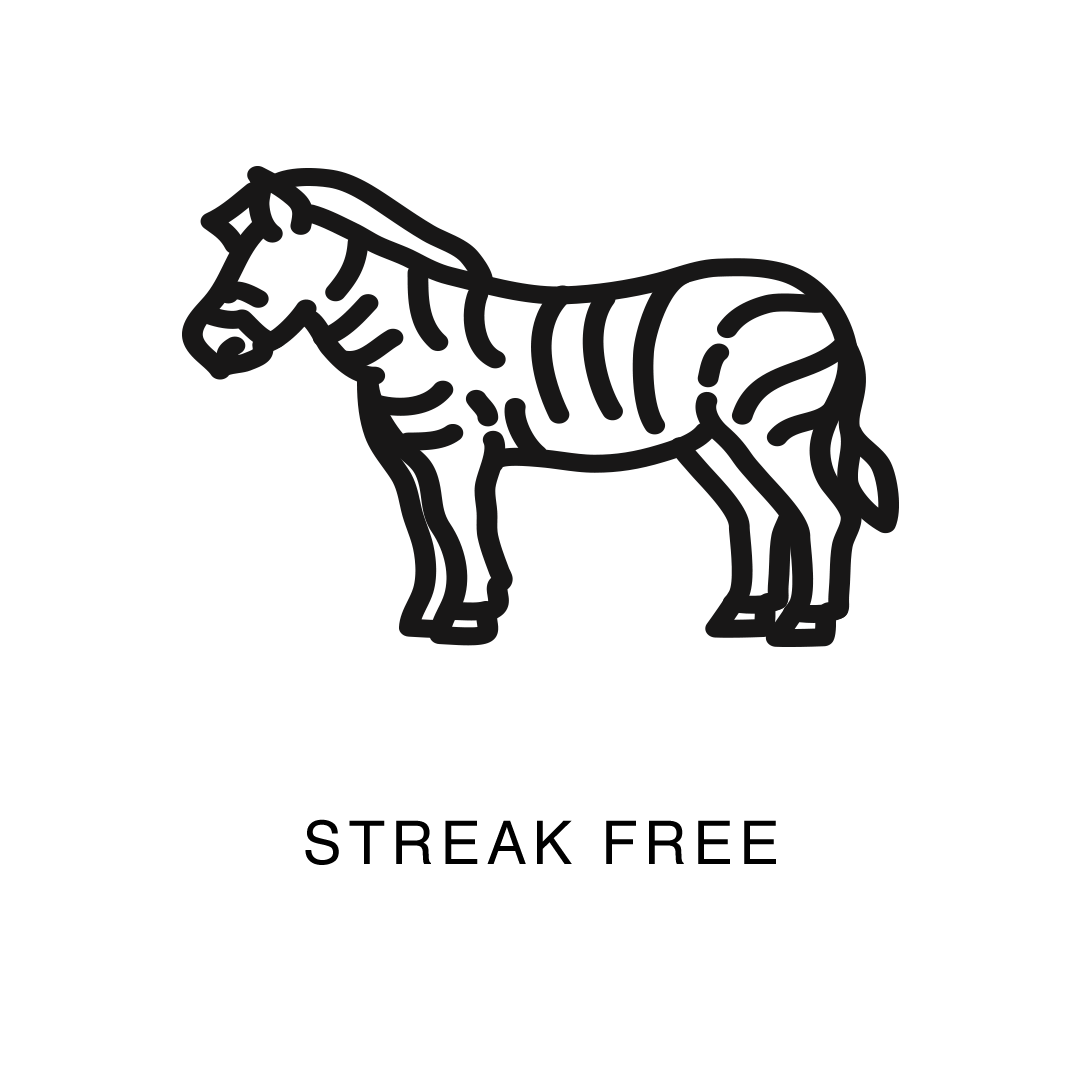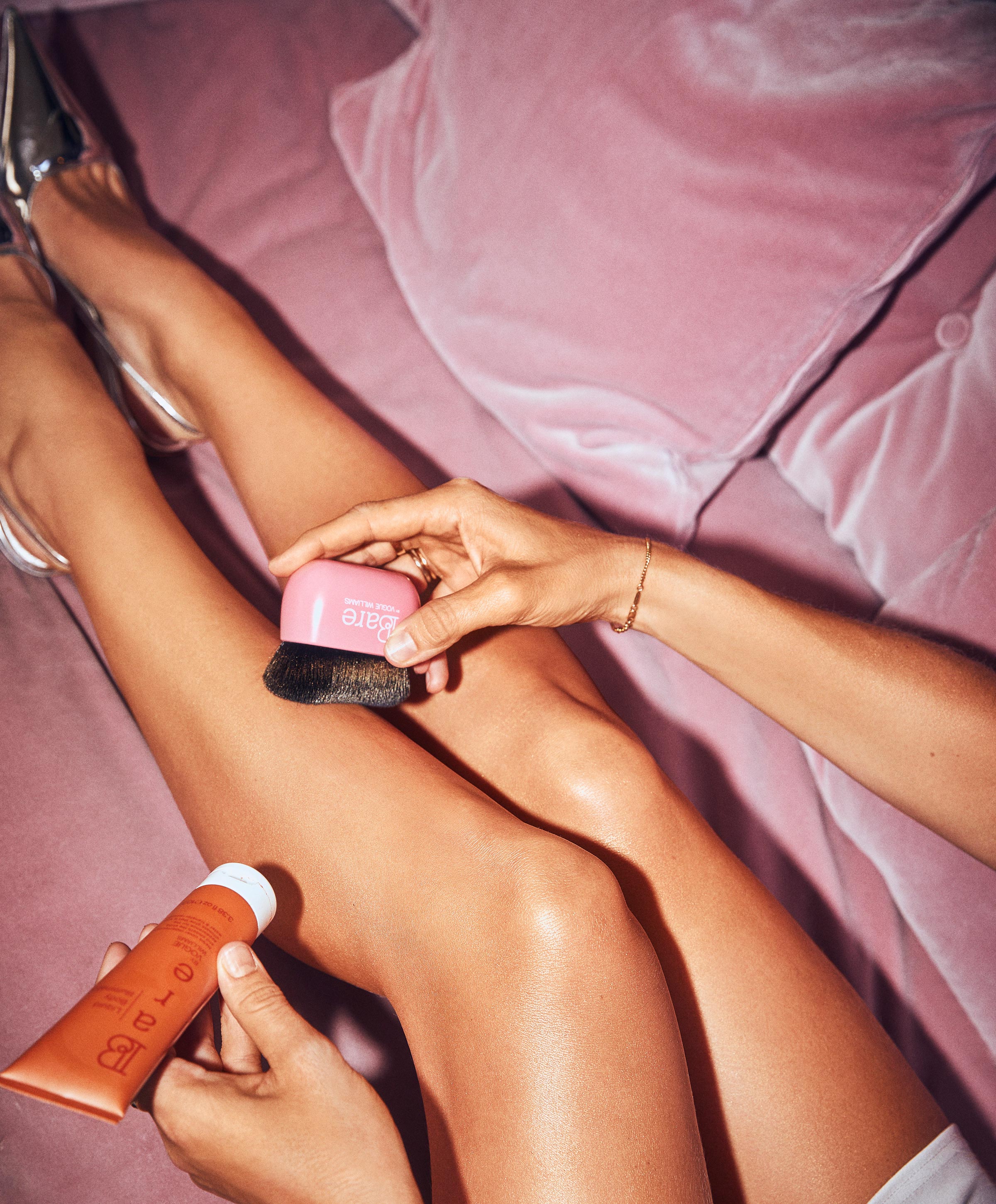 BODY BRUSH
Ensures a streak-free and radiant tan application. 
SHOP NOW
The only tan I'll use. Ever since trying this I can't go back.
Best fake tan I've ever used.
The best fake tan I've ever used! So easy to apply, dried quickly and was left with a lovely even tan.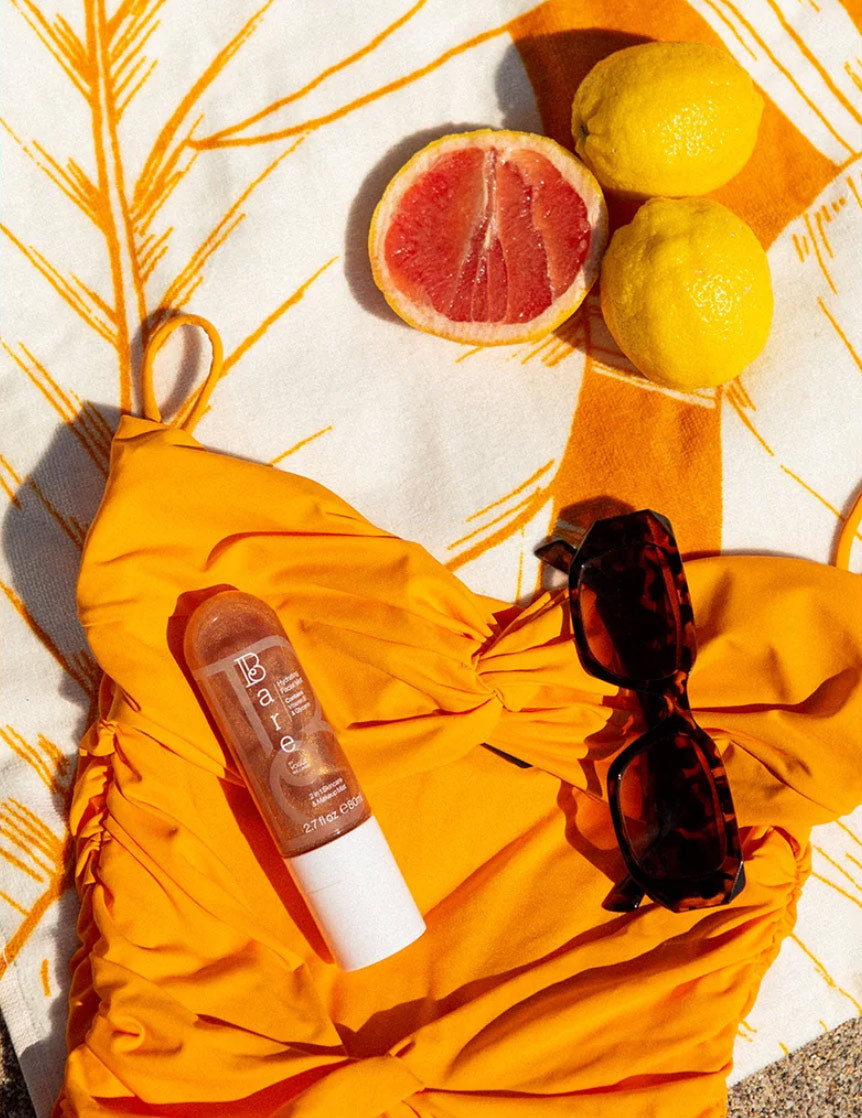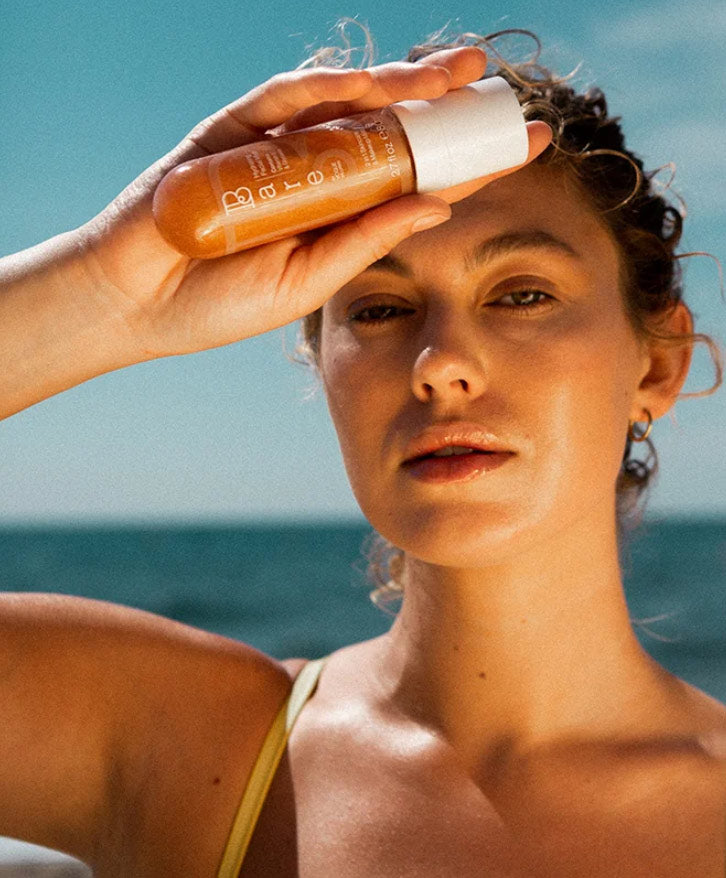 SHAKE. SPRITZ. SHIMMER!
Introducing the Hydrating Facial Mist from Bare by Vogue
Inspired by sun-soaked days and golden nights, it's a sunny vacation for your face that delivers instant hydration in every drop.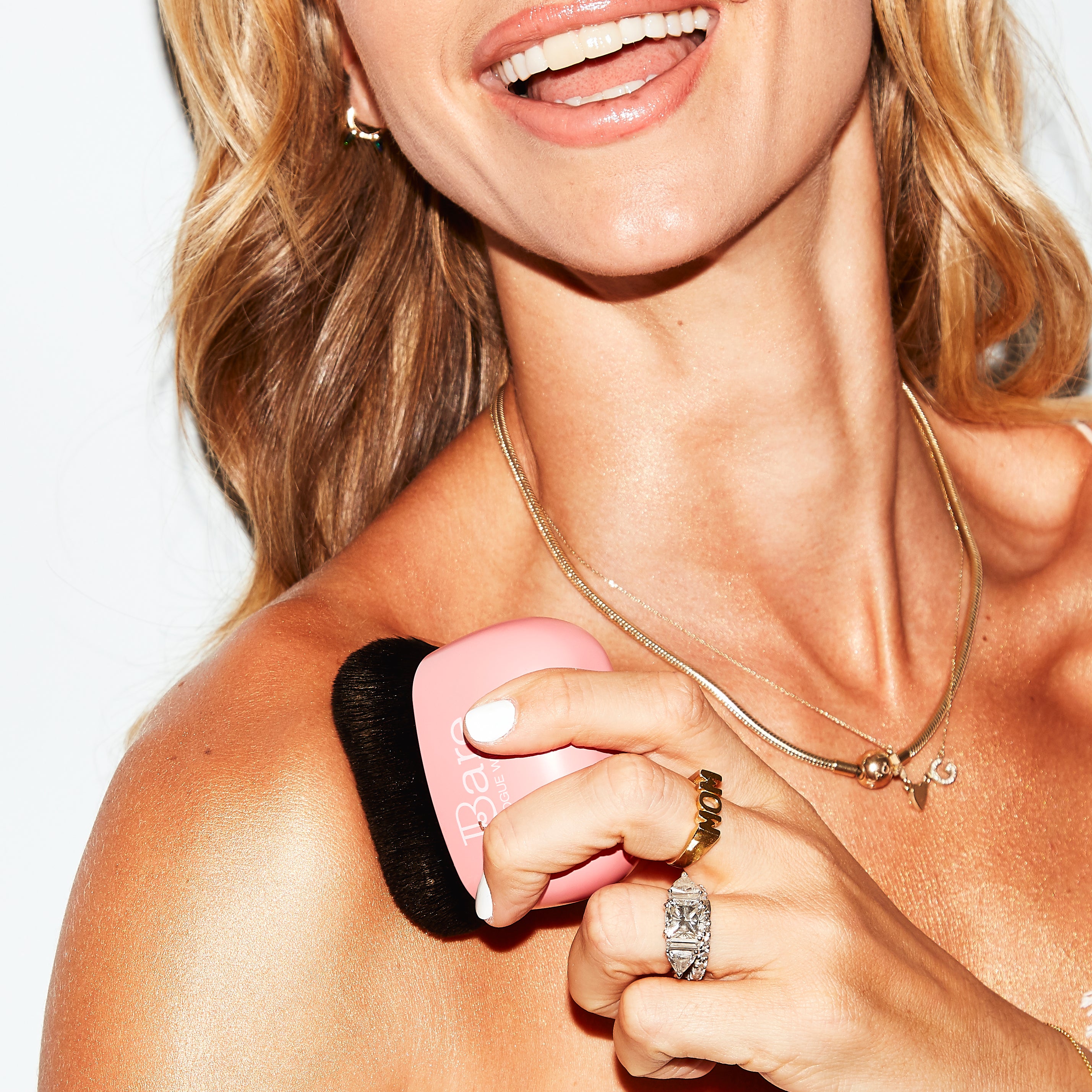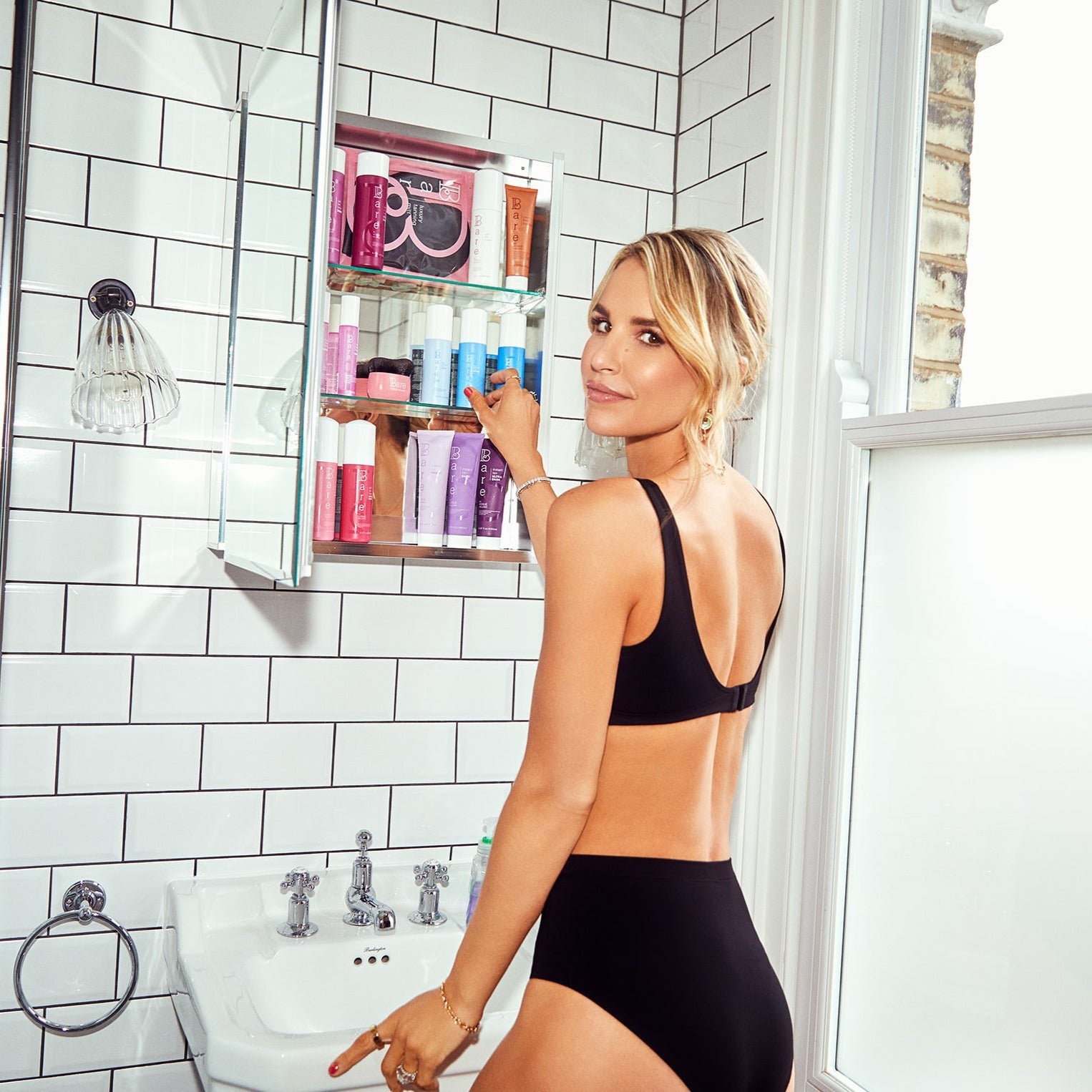 01
Preparing the Skin
For an ultra-even, streak-free fake tan, always ensure you're working with a clean canvas. Remove any old tan build up with our Luxury Exfoliating Mitt and Self Tan Eraser. Always exfoliate and remove any unwanted body hair 24 hours before tanning to ensure pores are closed. Make sure your skin is free from any oil-based moisturiser, perfume, deodorant and essential oils just before your tan application.
02
Body Tanning Application
Apply a small amount of non-oil based moisturiser to hands, elbows, knees and feet and any other dry patches – this will ensure the tan doesn't over develop and appear darker on those areas.

04
Maintaining Your Tan
Our foam and lotion tans can last from 5 to 7 days. Maintain your tan for up to 3 days longer with daily moisturisation to keep skin hydrated and exfoliate twice a week for an even fade.
05
Removing Your Tan
Remove tan with our Luxury Exfoliating Mitt and Self Tan Eraser. Apply self-tan eraser liberally. Leave on your skin to be absorbed for 5 – 10 minutes. In a warm shower, using our Luxury Exfoliation Mitt gently massage over skin in small, circular motions.